BIG NEWS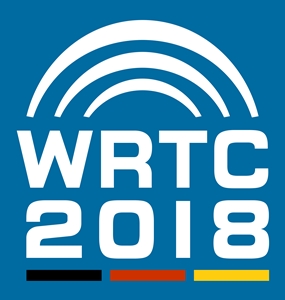 BRONZE SPONSORSHIP OF WRTC 2018
We are happy to announce that OM Power has became a bronze sponsor of the World Radiosport Team Championship 2018 in Germany.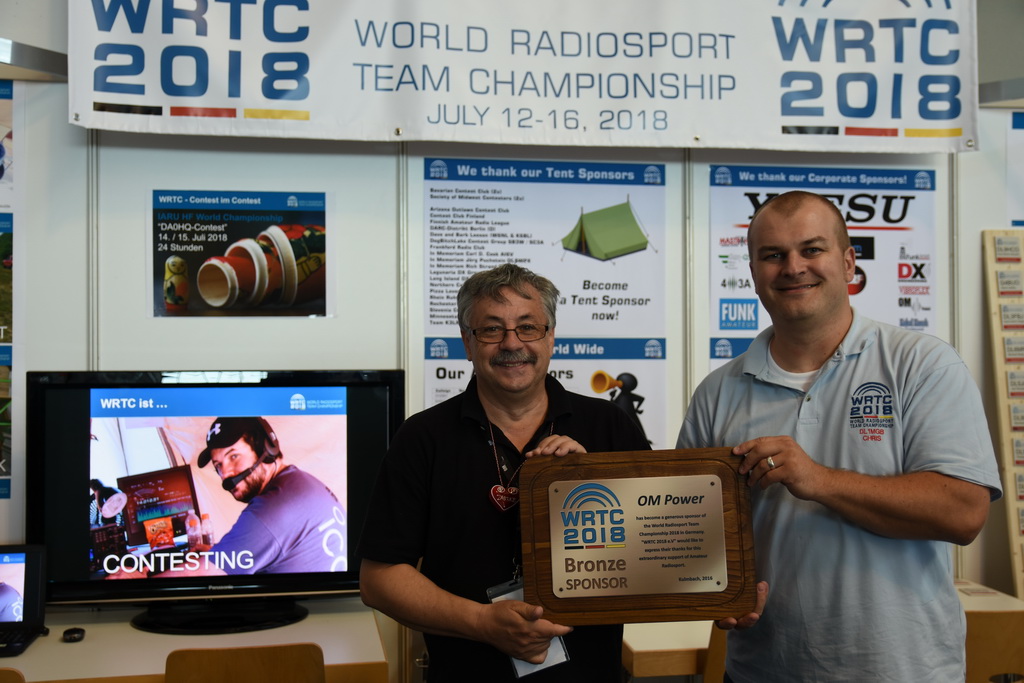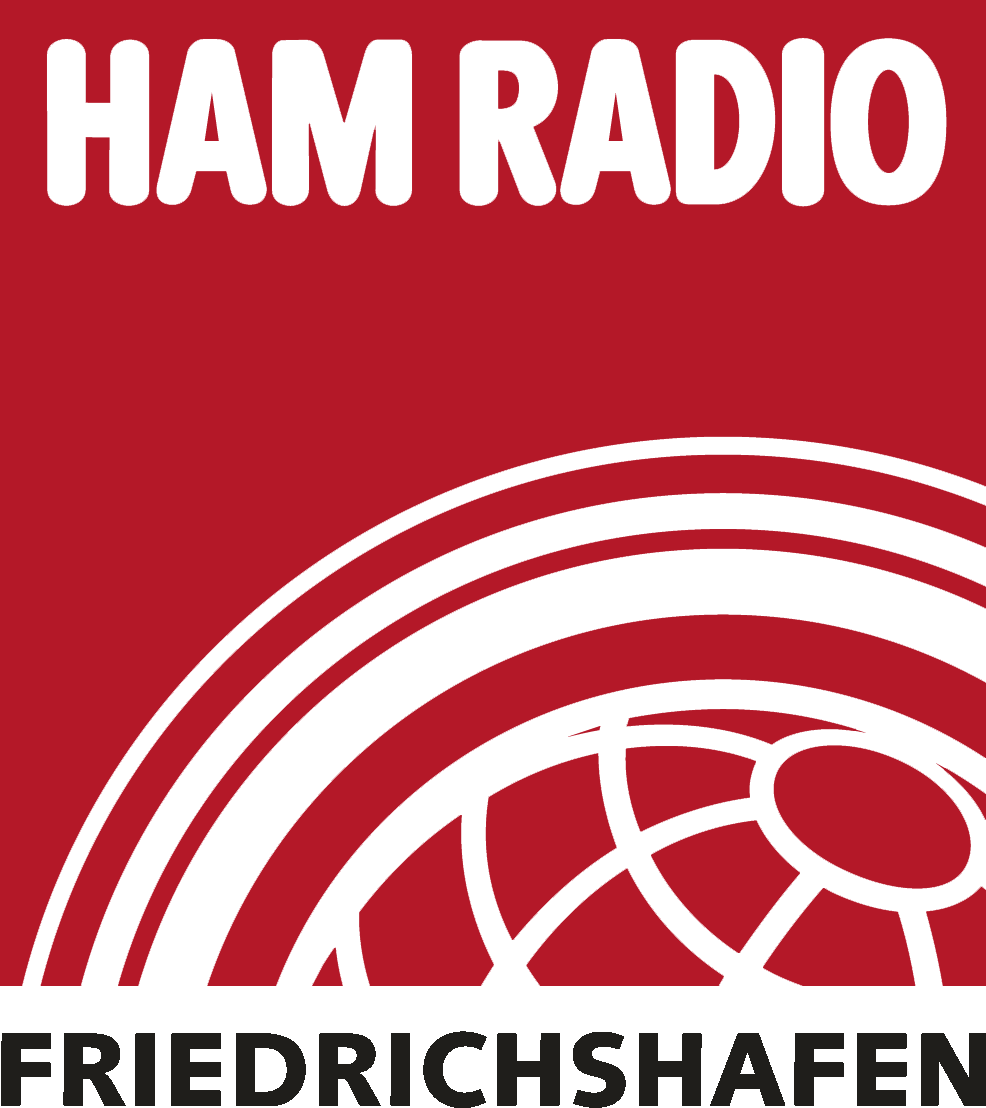 HAM RADIO 2018 Friedrichshafen
Ham Radio 2018 in Germany is just around the corner. As it has been for the last couple of years, we will be there –
visit us at booth A1-223
. Again, we have prepared something new for you. Let yourself surprise.
OM2000A+ as FCC approved version
To all US Hamradio operators - OM2000A+ is FCC approved. Check out product details at https://www.om-power.com/products/om2000aplusfcc
OM Power E-Shop
Our e-shop for replacement part was launched - all major credit cards, bank transfer and PayPal payments are accepted.
Check out available products at https://shop.om-power.com