BIG NEWS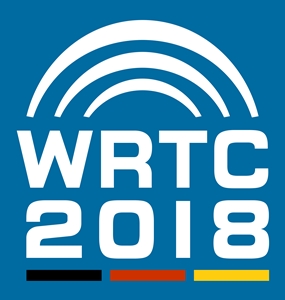 BRONZE SPONSORSHIP OF WRTC 2018
We are happy to announce that OM Power has became a bronze sponsor of the World Radiosport Team Championship 2018 in Germany.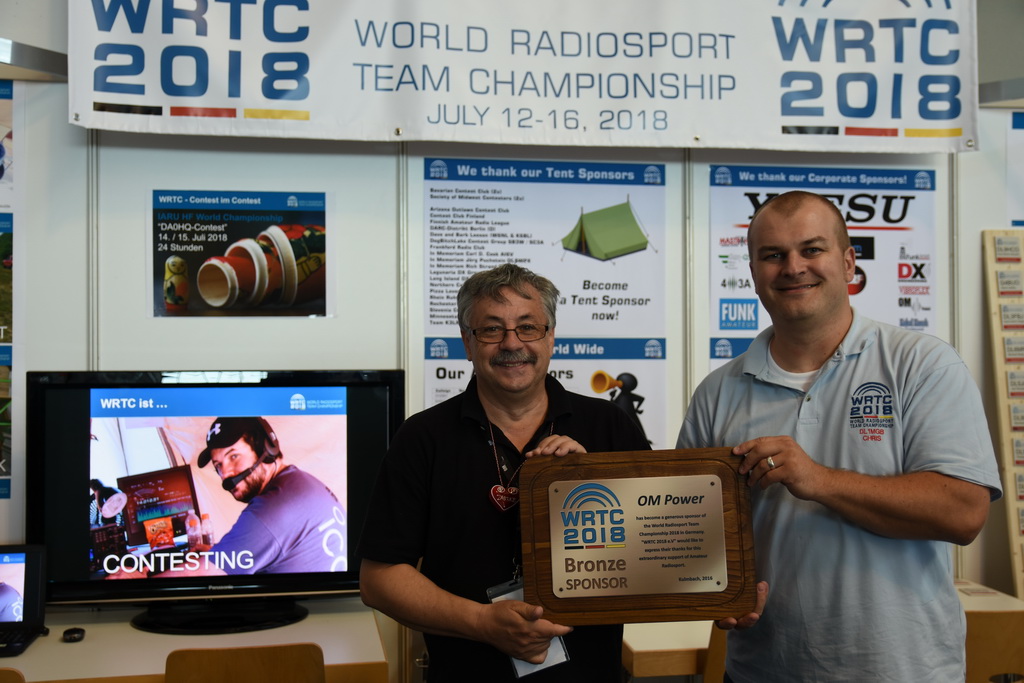 OM2000A+ as FCC approved version
To all US Hamradio operators - OM2000A+ is FCC approved. Check out product details at https://www.om-power.com/products/om2000aplusfcc
OM Power E-Shop
Our e-shop for replacement part was launched - all major credit cards, bank transfer and PayPal payments are accepted.
Check out available products at https://shop.om-power.com
New powerful product - OM2000A+
The OM Power OM2000A+ automatic power amplifier is already available, check our website for details -
https://www.om-power.com/products/om2000aplus.